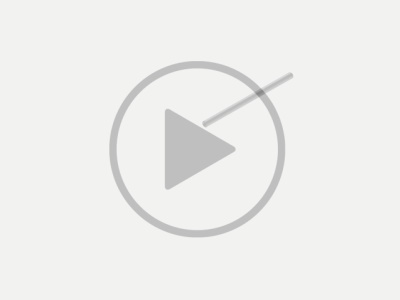 Saws
Saws with cold circular sawing machine
Multiple cuts (two to nine times) are standard
Brush deburring
Tube cutting machines
Chipless cutting with tube cutting machines
No chip prints, as chips are not created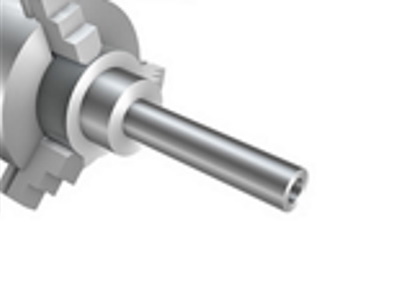 The workpiece stop is on the revolver and therefore freely programmable or easy to monitor by sensor.
Easy chip removal with the cooling lubricant.
The position of the pliers can be changed by means of adapter rings and can therefore always be optimally positioned.
Especially with tubes, both tube 's ends are open.
Impurities or wear in the clamping devices only affect the position in relation to the clamping surfaces.
All features which are manufactured in one clamping are almost perfectly coaxial.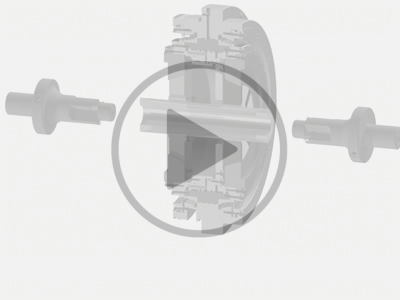 Workpiece clamp on the revolver
System freely programmable and sonsor monitoring
Rotating of chips by emulsion
Production in one clamping allows the closest tolerances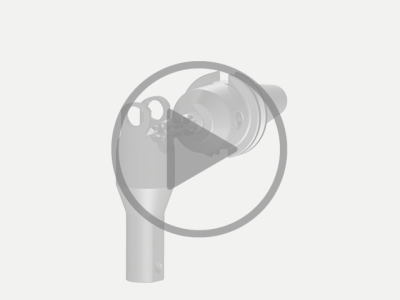 Special equipment for complex geometries
Automatic loading
Product machines for large series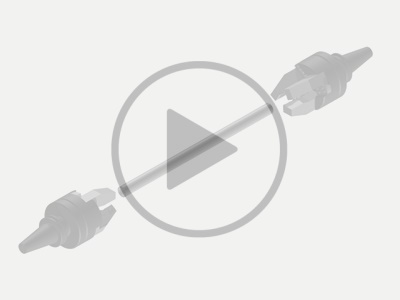 Plan and milling by means of fixed heads
Special contours by means of plane sliders
Grooving is possible with combination of special tools