On a successful course since 1959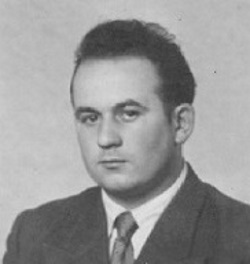 Walter Henrich establishes Walter Henrich GmbH Metalworking.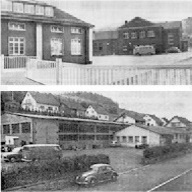 Relocation to the new site: Betzdorfer Str. 170, Daaden.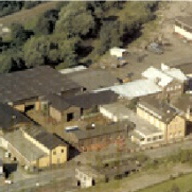 Maschinen- und Behälterbau GmbH becomes a subsidiary of Walter Henrich GmbH.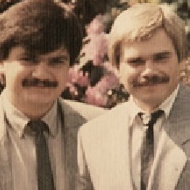 Walter Henrich hands over the management to his sons Klaus Jürgen and Bernd Henrich; since 1995, Ralf Henrich has been in charge of manufacturing on the management board.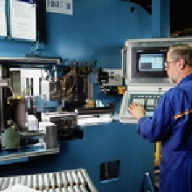 An important step towards the future: Cold forming becomes our core competence.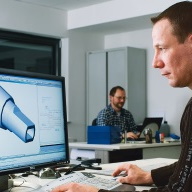 We receive the first high-volume order from the automotive industry: 20,000,000 tubular shafts for seating.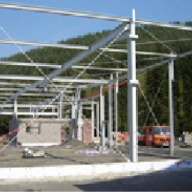 More room for high-quality products: The new hall is inaugurated.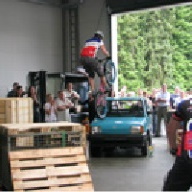 Walter Henrich GmbH celebrates its 50th anniversary with by then 165 employees.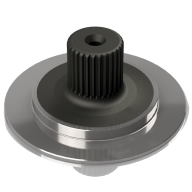 A new business segment is launched: From now on, we also service customers in the areas of drive and steering.