Walter Henrich becomes part of the P+P Group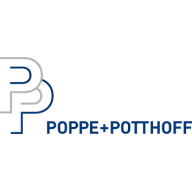 The companies Poppe + Potthoff GmbH and Walter Henrich GmbH have decided on a future partnership. As part of the cooperation between the two family-owned companies, Poppe + Potthoff GmbH will take a 51% stake in Walter Henrich GmbH.
We are looking forward to our common future supporting our customers with new, innovative products.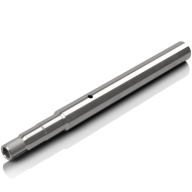 Nomination of two further series production businesses within the steering product group and here in particular for premium electric vehicles.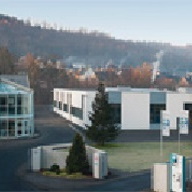 Walter Henrich GmbH turns 60 years young! we are grateful that we were able to celebrate this event together with our employees and their famillies and are looking forward to the next innovation-filled 60 years of "Walter Henrich".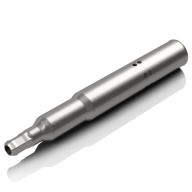 We also started series production for the solar industry. We are pleased to be able to support the worldwide conversion to regenerative energy sources in the long term with these products.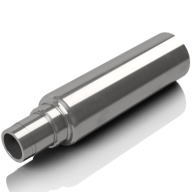 Way to 0 emission. Walter Henrich GmbH started the first series deliveries of rotor shafts for electromobility. We are proud to be an active contributor to our common path to zero emissions.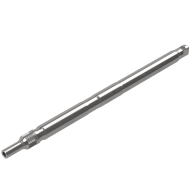 Steering became our main product area. We developed new solutions for steering spindles and we got a nomination for a large series order.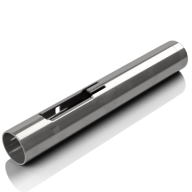 Acquisition of new customers in the business field of adjustable steering columns.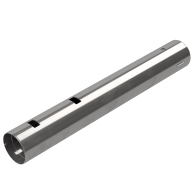 Start of series production of guide tubes for electrically and manually adjustable steering columns for American OEM.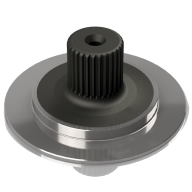 A new business segment was launched. The company decided to venture into serving customers in the areas of drive and steering.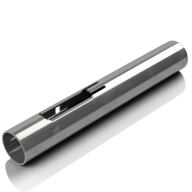 In the same year, the company developed solutions for punching the outer center of the tubes.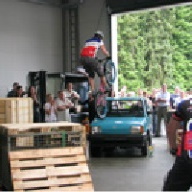 Walter Henrich GmbH celebrated its 50th anniversary with its 165 employees.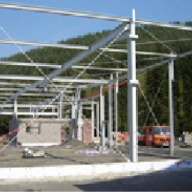 Walter Henrich GmbH decided to invest in spacious room for high-quality products: the new hall was inaugurated.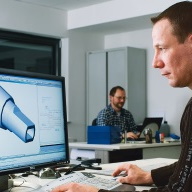 We received our first high-volume order from the automotive industry: 20,000,000 tubular shafts for seating.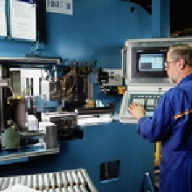 Beginning of 90s, the company specialized in cold forming as our main core competence and as an important step towards the future.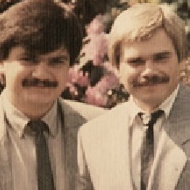 In 1986, Walter Henrich handed over the management role to his two sons Klaus Jürgen and Bernd Henrich; and since 1995, Ralf Henrich joined the management board as the production manager.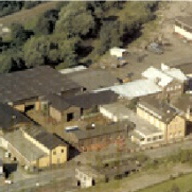 Walter Henrich GmbH acquired a subsidiary company known as Maschinen- und Behälterbau GmbH.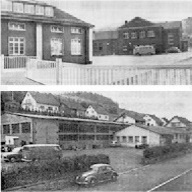 In the year 1969 the company relocated to a new site: Betzdorfer Str. 170, Daaden.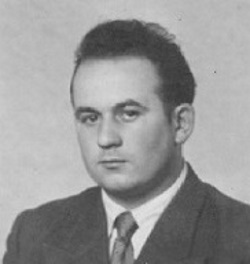 Walter Henrich established Walter Henrich GmbH as a metal processing company.